Discover the wonders of California's central coast when you stay with us at Hotel Solares is the quintessential California beach town of Santa Cruz. From its rugged mountains to its spectacular seaside scenery to its charming downtown area, there is certainly something magical about this destination. Whether you'd like to frolic in the deep blue waters of the California coastline, discover pink-throated hummingbirds on a scenic hike, or watch a Shakespeare performance on a starry night in a magical redwood glen, you are sure to have a blast when you stay at our pet-friendly Santa Cruz hotel.
At our hotel in Santa Cruz, we offer our guests supreme service and comfortable accommodations without emptying their bank accounts. Each of our well-appointed rooms and suites features modern decor, private balconies, and comfortable furnishing. Enjoy in-room temperature controls, flat-screen TV, WiFi, and coffee-making facilities. Further, our property features a heated pool, a hot tub, free parking, a friendly around-the-clock front desk, and more! Life doesn't get much better than this!
Our hotel in Santa Cruz, CA, offers a premium location for guests within walking distance of the famous beach boardwalk. There are plenty of shops, cafes, restaurants, and bars within proximity to our hotel. While you're in town, be sure to check out the other nearby sites and attractions, including the Surfing Museum, Natural Bridges State Beach, Roaring Camp Railroad, and the U.C. Santa Cruz Arboretum and Botanic Garden. How will you choose to explore this beach town?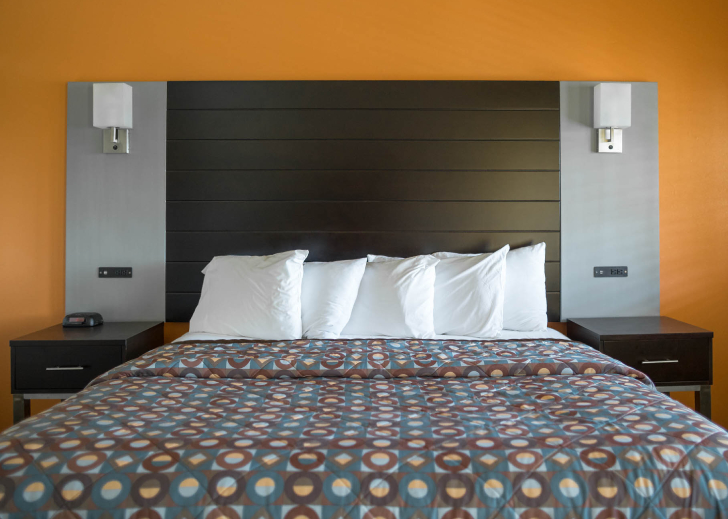 Hotel Solares, one of the best Santa Cruz hotels near the beach will provide you with the convenience and experience that you deserve. The guest rooms and suites at Hotel Solaris are well-equipped with amenities like a flat-screen TV, Air-conditioning, and refrigerator. Enjoy the Santa Cruz sunshine and try to get the perfect tan in our outdoor pool. Whether you are traveling for work or leisure, you get access to our high-speed WiFi.
Enjoy authentic
Central Coast flavors and diverse cuisine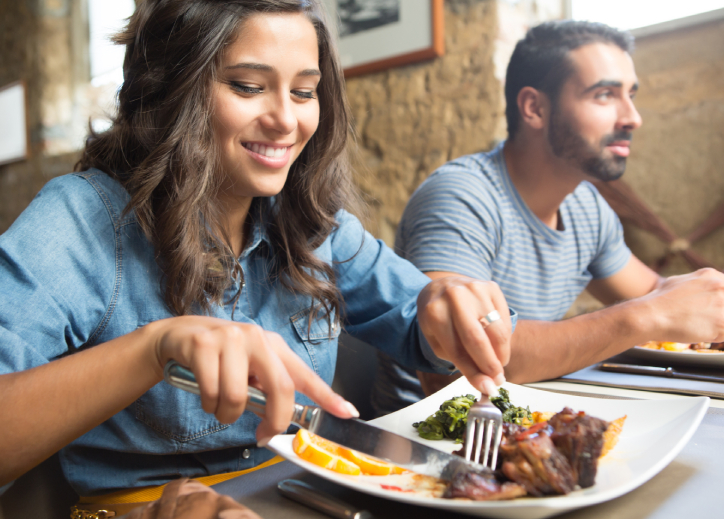 Activate your taste buds with mouth watering cuisines in Santa Cruz. We provide a spectacular location within walking distance of all of Santa Cruz's major attractions. Enjoy authentic Central Coast flavors and diverse cuisine at the top restaurants, which are just steps away from our hotel. Take a quiet walk down to the gorgeous beaches, or shop at the many outlets in downtown Santa Cruz.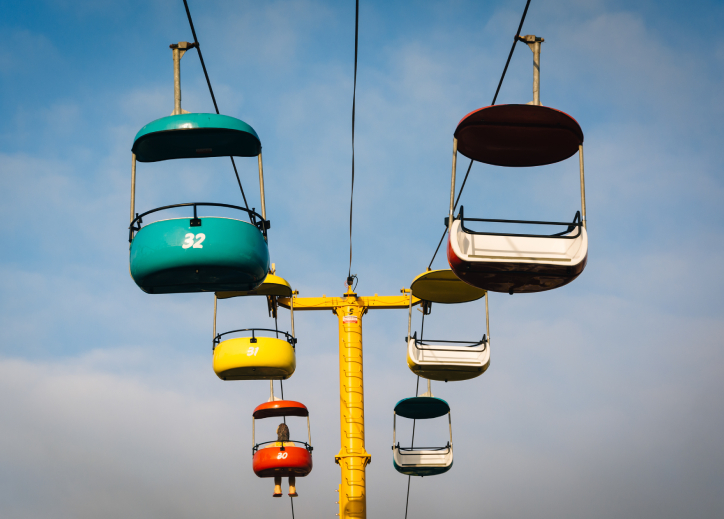 Among all the hotels in Santa Cruz CA, Hotel Solares makes exploring Santa Cruz easy. We are a one-of-a-kind option amongst various Santa Cruz hotels near the Boardwalk. Travel enthusiasts can explore the beautiful Santa Cruz Beaches, University of California Santa Cruz, Santa Cruz Wharf, and many other attractions while staying at Hotel Solares. Our Santa Cruz hotel is also close to Lighthouse Field State Beach, Santa Cruz Surfing Museum, and Pacific Garden Mall.

We stayed there for 2 nights with our grandkids, and we were happily surprised. This is a 3-star hotel, but I feel it deserves 5 stars. It is so clean, and the rooms are a great size. It's also very well located within walking distance to the boardwalk. Breakfast is also delicious and available until 10 am. I will go back!
We loved our stay! The front desk staff was lovely, and we had an easy check-in and out. The breakfast was so delicious, especially the waffles. The room was clean, the beds were super comfortable, and I loved that pets were allowed. I will most definitely be back.

Address

600 Riverside Ave
Santa Cruz, California, 95060
Sign Up For Our Newsletter